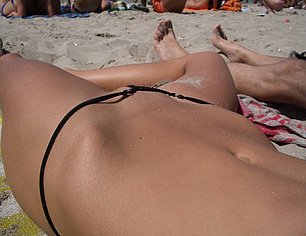 Here's the 3rd installment of many more to come.... I think the 2nd one went to Freestyle instead of PS, look for "Missy - Summer Daze" Here are some teaser shots that aren't very exposing but I truly like them! (Does my butt look too big?) *lol...just kidding!!!*
Free nude girl at beach
Plage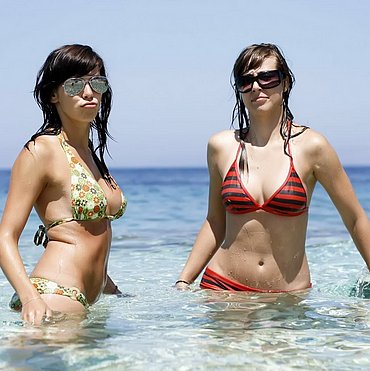 Hi, this are some of mine elder pics.
Here are a few pictures for you taken at various times. She loves to pose.
Read more
Exhbitionism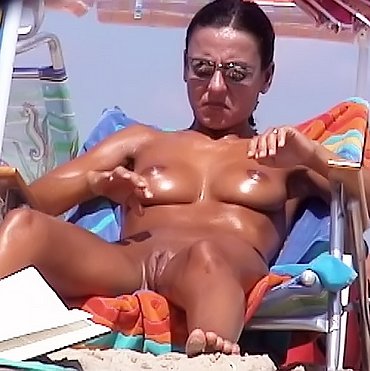 On the way to the plage
Sexy Neighbor Here are some sexy pics of my hot culo neighbor hope you love
Read more
Flick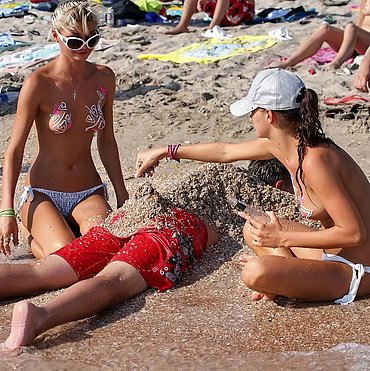 See you all in Cancun in June..
Hi group, we took a few pics on saturday........What do you think?
Read more
Free nude girl at beach