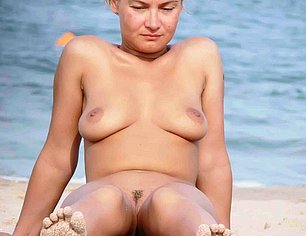 Hi all , Thanks for the many positive comments on our past two contris . We understand that unblurred pics are much preferable but afraid this is the way it has to be . They were taken a few weeks ago in a resort in the UK , can anyone guess where ??
Blonde best friends at the beach
Public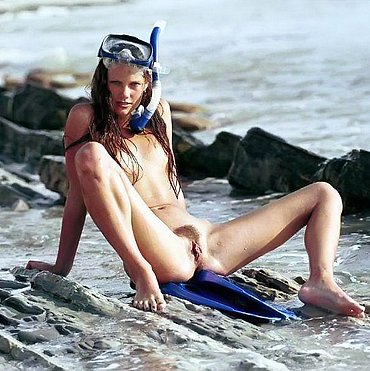 you love her tits dont
Getting my bottom heated before we go out on a cold winter evening!
Read more
Voyeurism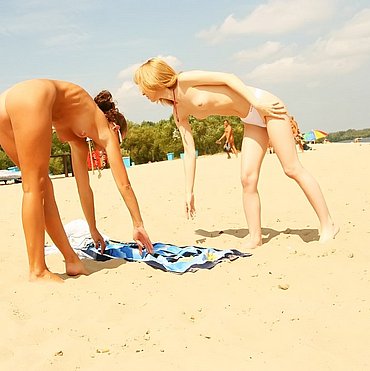 various pics on vacation
I have been watching the site for a while and eventually determined to make a contri
Read more
Movies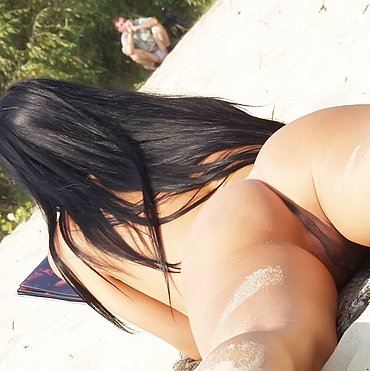 Hope you like, if so, more to come.
Went for a walk in the park with Joanne's best friend.
Read more
Blonde best friends at the beach