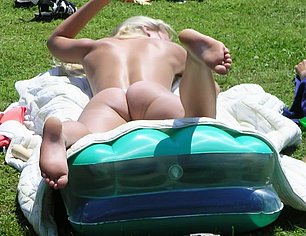 Kate, We got good comments on the message board, so here's "Shedoesn't like II" Of my wifey on one of our anniversarys. The very first setwas in the Hidden cam Section, but these might belong in the Private shots.Guys She's bashful, please comment on the message boards. Thanks Kate!!
Beach sweet
Flick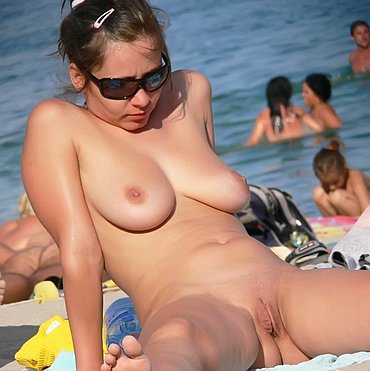 No story just love . Smooches Serena
Met at South Strand and she asked me to take some pictures...
Read more
Family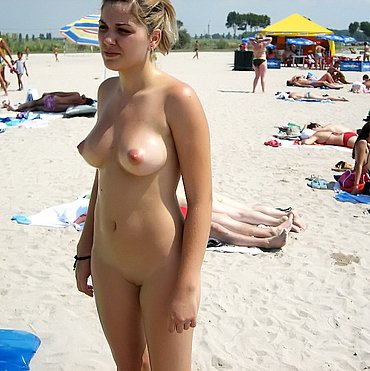 Gettin the pasties out for a little tease;-)
TOLD YOU ID BE BACK...WONT COME BACK AGAIN UNLESS U Demonstrate SOME LOVE....MMMMM
Read more
Hidden cam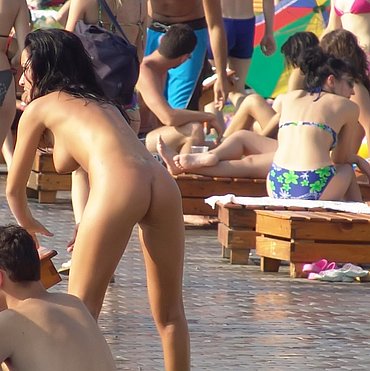 Rear end in panty and hihg high-heeled shoes
Here is yet another set from my nude trail adventures. Love !
Read more
Beach sweet